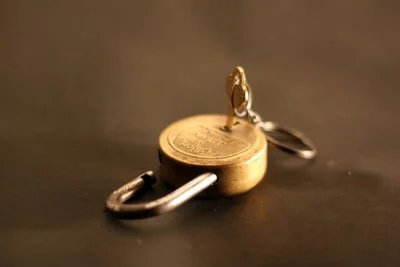 A brief summary of the benefits of the journal:
There are no author page charges. 
Editors select reviewers whose competence and expertise correspond to the subject of the reviewed paper.
Single-blind reviewing procedure.
Report completion time is usually 3–4 weeks. 
Reviewers are obliged to disclose any conflicts of interest.
Be encouraged by standardized editorial rules, a respected editorial board, a scientific committee, and ethics preservation.
Be welcome to submit an article to APPA!